Helping You Get the Best in Landscape Design Since 1998
Come shop the largest plant selection in Fayetteville! 

Shop plants, trees, and bushes, as well as, decor for the patio, garden, and home.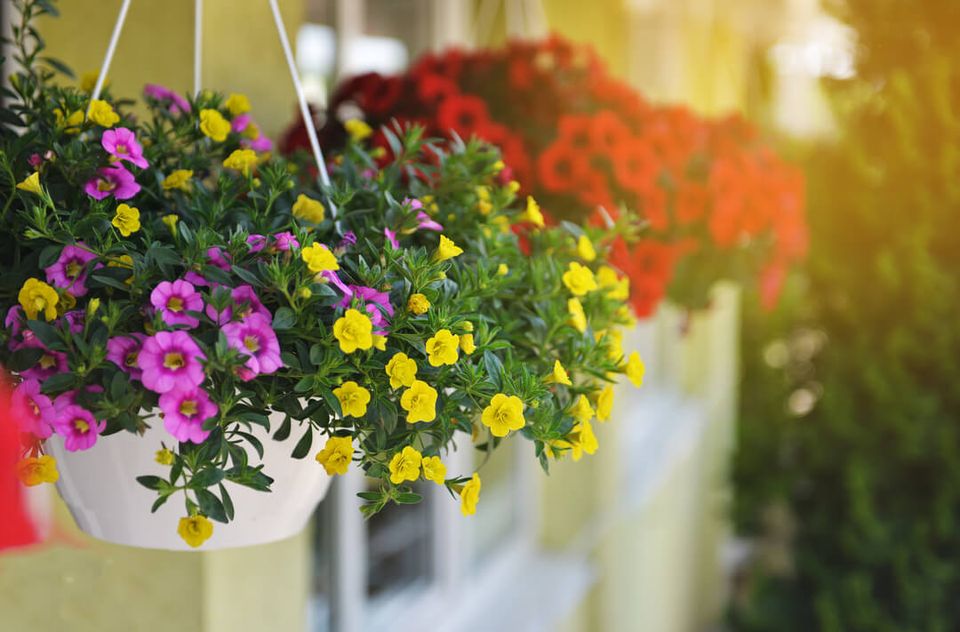 About Jean's Lawn & Garden Center
Jean's Lawn & Garden Center was opened in 1998 by Lincoln County native Brad Jean. Located in Fayetteville, our family owned and operated garden center offers something for everyone - from casual gardeners to professional landscapers. We have been voted Lincoln County Landscaper of the Year for over 20 years. 
In addition to our wide selection of products in the garden center, we also offer a variety of other services. We sell landscaping supplies in bulk for the needs of professional landscapers and DIYers alike. We also offer a 20% landscaper discount. Our full-service nursery grows high-quality plants, shrubs, and trees at our retail garden center. For your convenience or large orders, we also provide delivery and installation services.

If you need professional landscaping, hardscaping, chemical maintenance, or sod installation, our partners at Jean's Lawn and Landscapes
can help you out.


 
Jean's Lawn and Garden Center is your go-to source for livestock feeds including everything from horse, cattle, chicken, goat, and more. We offer quality brands at great prices to help keep your livestock happy and healthy. Our brands include: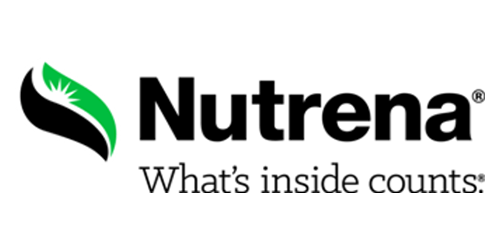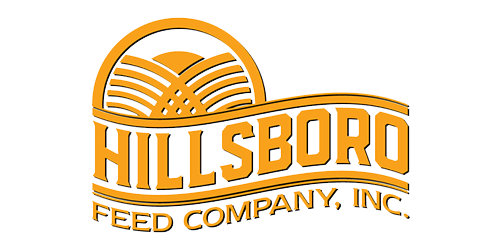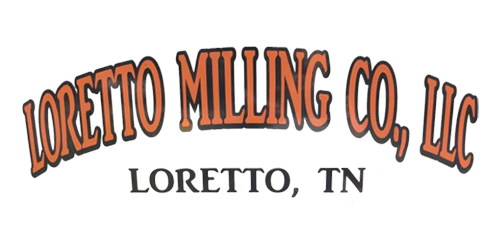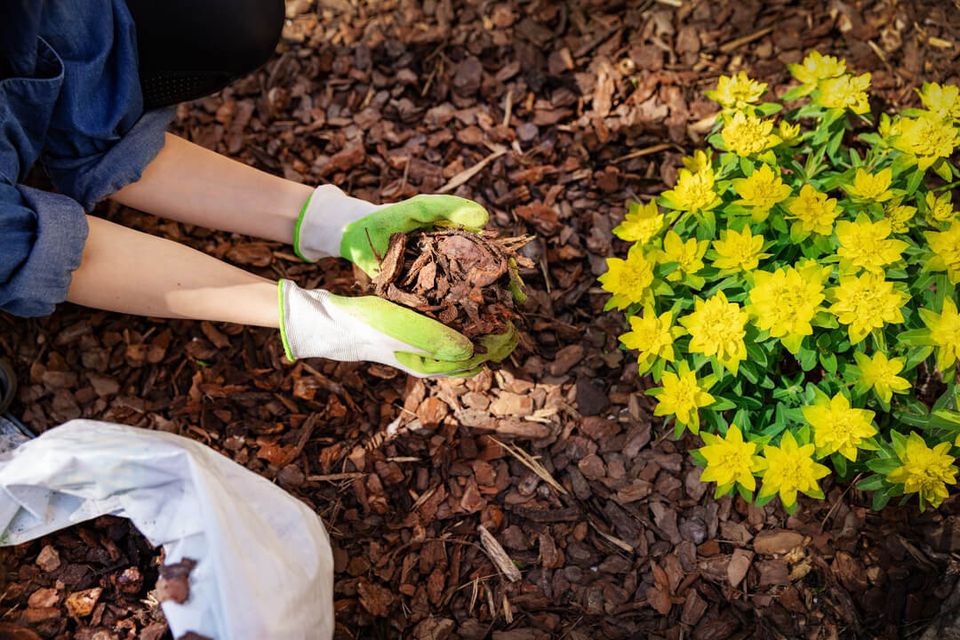 Buy Landscaping Supplies in Bulk
Jean's Lawn & Garden Center offers an extensive selection of landscaping supplies in bulk. You can find high quality mulch, gravel, sand, soil and more - and we deliver! With our bulk offerings, you'll save both time and money without compromising on the quality of your materials. Come visit us today and see for yourself why Jean's Lawn & Garden Center is the best choice for your landscape supply needs.
Give us a call at (931) 433-8897 or send us a message using the form below.