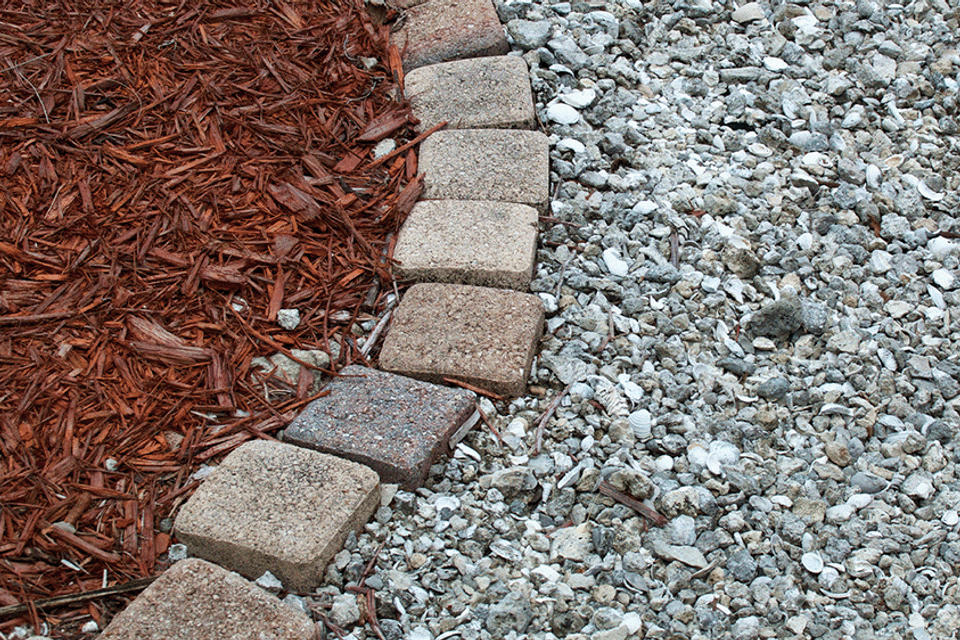 Bulk Products
Whether you're a homeowner looking to enhance your outdoor space or a contractor wanting to deliver the perfect landscaping look for your clients, our garden and landscape supply center offers a variety of bulk landscaping products, including mulch, rock, soil, and sand. Our premium selection allows you to choose from a range of colors, textures, and properties to complement your vision and needs. Whether you are a homeowner or a professional landscaper, our bulk supplies provide convenience, cost-effectiveness, and quality for all your outdoor projects. For your convenience, we offer delivery services for bulk orders!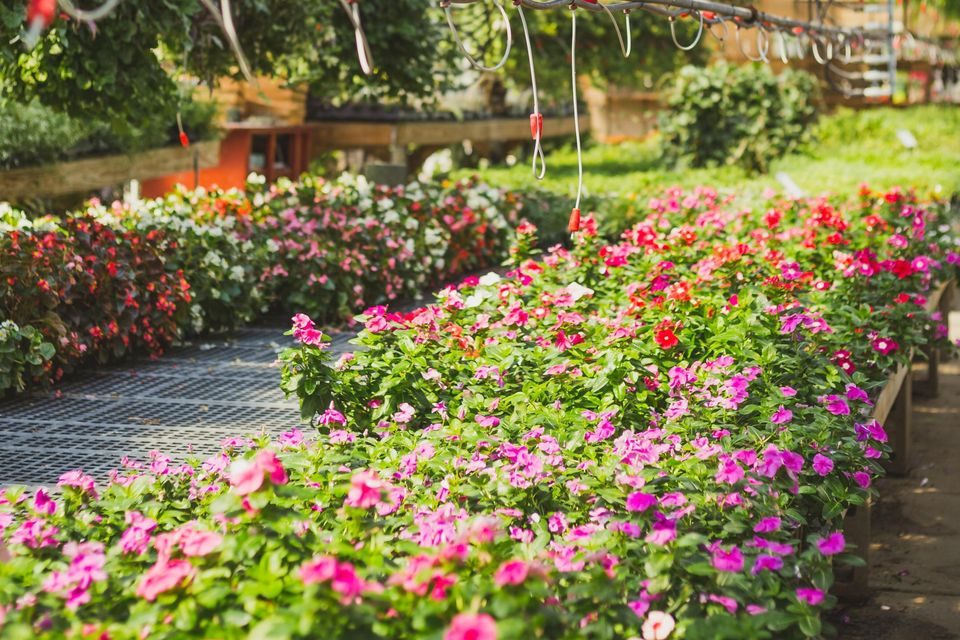 Full Service Nursery
From vegetables to privacy shrubs, Jean's Lawn & Garden has everything you need to create an outdoor space you're proud of. In our garden center and nursery you'll find plants to help you do anything from starting an herb garden to creating professional landscaping. And for those looking to add some height and privacy to their yard, we have a variety of trees and shrubs so you can achieve the look you want. We invite you to visit our full service nursery in Fayetteville to see what we have to offer.
Professional Landscape, Hardscape, & Chemical Maintenance
While many homeowners enjoy taking the DIY landscaping route, not everyone has the time, energy, or knowledge to landscape their property on their own. Jean's Lawn & Garden Center's sister business,
Jean's Lawn & Landscapes
, offers professional landscaping and hardscaping services to take your outdoor space to the next level. The team at Jean's Lawn & Landscapes has the experience and knowledge to design and install a space that meets your needs, whether you're looking for a lush garden or a durable patio that can withstand the elements. From concept to completion, we're committed to delivering results that exceed your expectations and leave you with a space you'll love to spend time in.
High Quality Sod Installation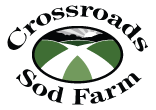 The success of establishing a sod lawn comes down to proper installation. In order to avoid weed infestations, diseases, and patchiness, it is important to hire a professional team to install your sod. Once the sod has been laid, a regular fertilizing and watering schedule is key to keeping the grass thick and healthy. However, sometimes, even with the best care, your lawn can succumb to pests or disease. By using targeted chemical treatments, you can address these issues, saving your lawn from further damage and promoting long-lasting health. Jean's Lawn & Garden Center's sister company, Crossroads Sod Farm, is your best choice for a local sod installation company. Their experience and commitment to quality are second to none. Contact Crossroads Sod Farm to find out how you can get the sod lawn of your dreams.